June 19 marks Juneteenth, a holiday commemorating the end of slavery in the U.S. It also marks a day of reflection on our past and more importantly, how we work together to create a better future. At Ready. Set. Food!, we are not only committed to giving our families a future with food freedom but also a future free from racial inequality and social injustice. In honor of our commitment, we are proud to announce that we will be matching 100% employee donations to causes that support social justice and civil rights organizations.
"Today, June 19th, we are proud to support Juneteenth, long celebrated as a commemoration of the day, 155 years ago, on which enslaved African Americans in Texas learned of their freedom. This year's Juneteenth celebration comes at a moment of deep reckoning in our nation, as communities across the country wrestle with the reality and legacy of racism" says Daniel Zakowski, Ready. Set. Food! CEO and Co-Founder. "To ensure that we match statements with action, we are proud to match employee donations that support social justice and civil rights causes. Now, more than ever, it's important for us to bring families and communities together and find moments to celebrate diversity."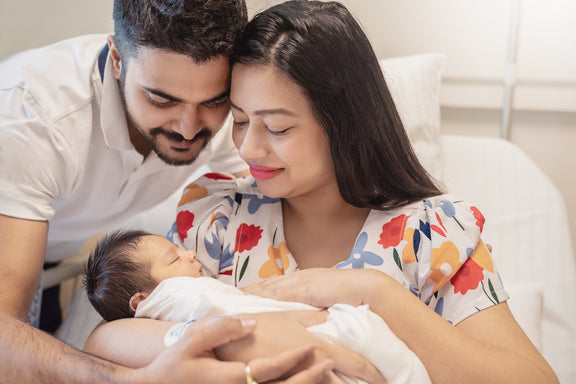 All health-related content on this website is for informational purposes only and does not create a doctor-patient relationship. Always seek the advice of your own pediatrician in connection with any questions regarding your baby's health.
These statements have not been evaluated by the Food and Drug Administration. Products are not intended to diagnose, treat, cure or prevent any disease.  If your infant has severe eczema, check with your infant's healthcare provider before feeding foods containing ground peanuts.